Welcome to Welford
For over a decade, we've been offering everything digital to clients across the world.
About Welford
Who Is Welford?
Founded way back in 2004, from the comfort of some student flats on Welford Road in Leicester, our aim has always been to ensure long-term strategic benefits from the websites and solutions we create for you.
With almost two decades of experience, our talented and friendly team of highly-skilled developers, designers and marketers strive to create bespoke offerings designed to improve and optimise every aspect of your online business.
Based in the heart of Leeds city centre, our ambitious and talented team has taken on everything from international charities and large corporations to local businesses and start-ups. Not only are we well-versed in handling clients across different industries, sizes and budgets, but we're also eager to provide valuable insight and knowledge into what is best suited for you and your business goals.
Worked with Welford for over 5 years now, and we are always happy with the service received. From regular website maintenance to helping with the build and launch of a new website in 2020, they always ensure the finished product matches our requirements. Very friendly staff, and reliable communication.
Daniel Brown, Director of Brown & Geeson
Our customers come first
We value our customers deeply. At Welford, we strive to make sure we understand the intricacies of your business and everything you need, always ensuring you are absolutely happy with the results.
Our amazing team of innovators
Great people contribute to a great atmosphere. We strongly believe that having a brilliant team has a positive effect on motivating everyone to work together and continue creating nothing but the best work.
Always striving for growth
We place immense emphasis on up-skilling each member of the team. We want to ensure our team are not just the best they can be for their own satisfaction, but also for the amazing work we're creating for you.
High-quality solutions
By placing your trust in us, we want to ensure you receive everything you want and more. Our outstanding team will go above and beyond to produce only the highest quality of work possible.
The Welford Media Way
Our Process
We plan
A good plan built on strong strategic solutions forms the foundation of our entire process. This helps us create a map to our goals and ensures we all know how we're going to get to the final target.
We prototype
The next step of our process is to begin converting our strategies into actual prototypes that encapsulate everything we're trying to achieve. This helps us confidently ascertain that we are moving in the right direction.
We build
We then begin building just what your business needs, placing equal emphasis on design and functionality. We make sure to conduct pre-live checks to ensure you are just as happy with the project as we are.
And we grow
Once the project is ready and live, our process doesn't end there. We implement systems to analyse and review performance, as we strongly believe there is always room for improvement!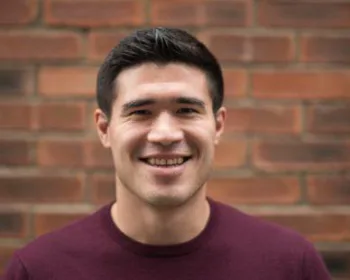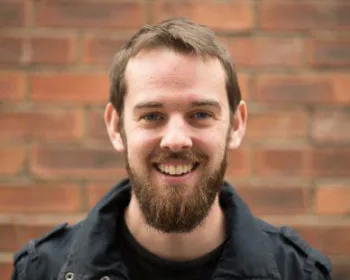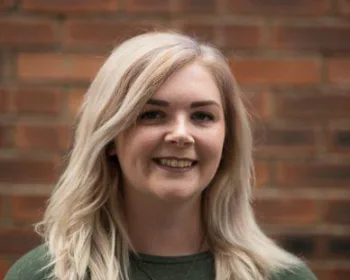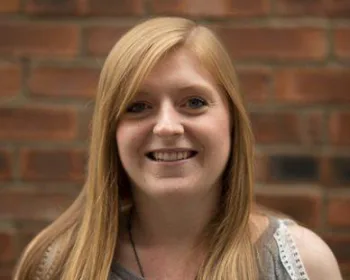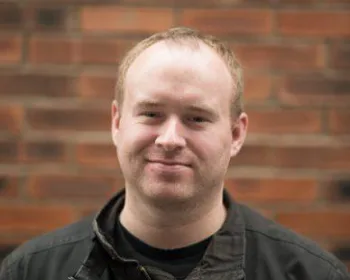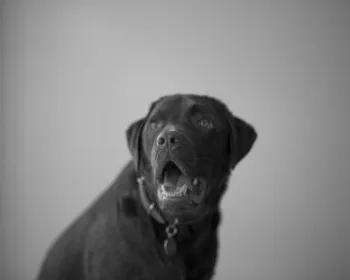 Rufus
Chief Barketing Officer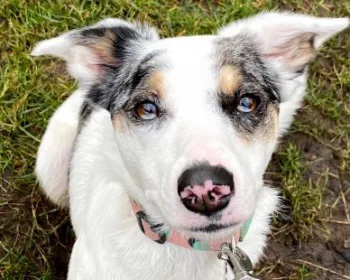 Luna
Chief Barketing Officer